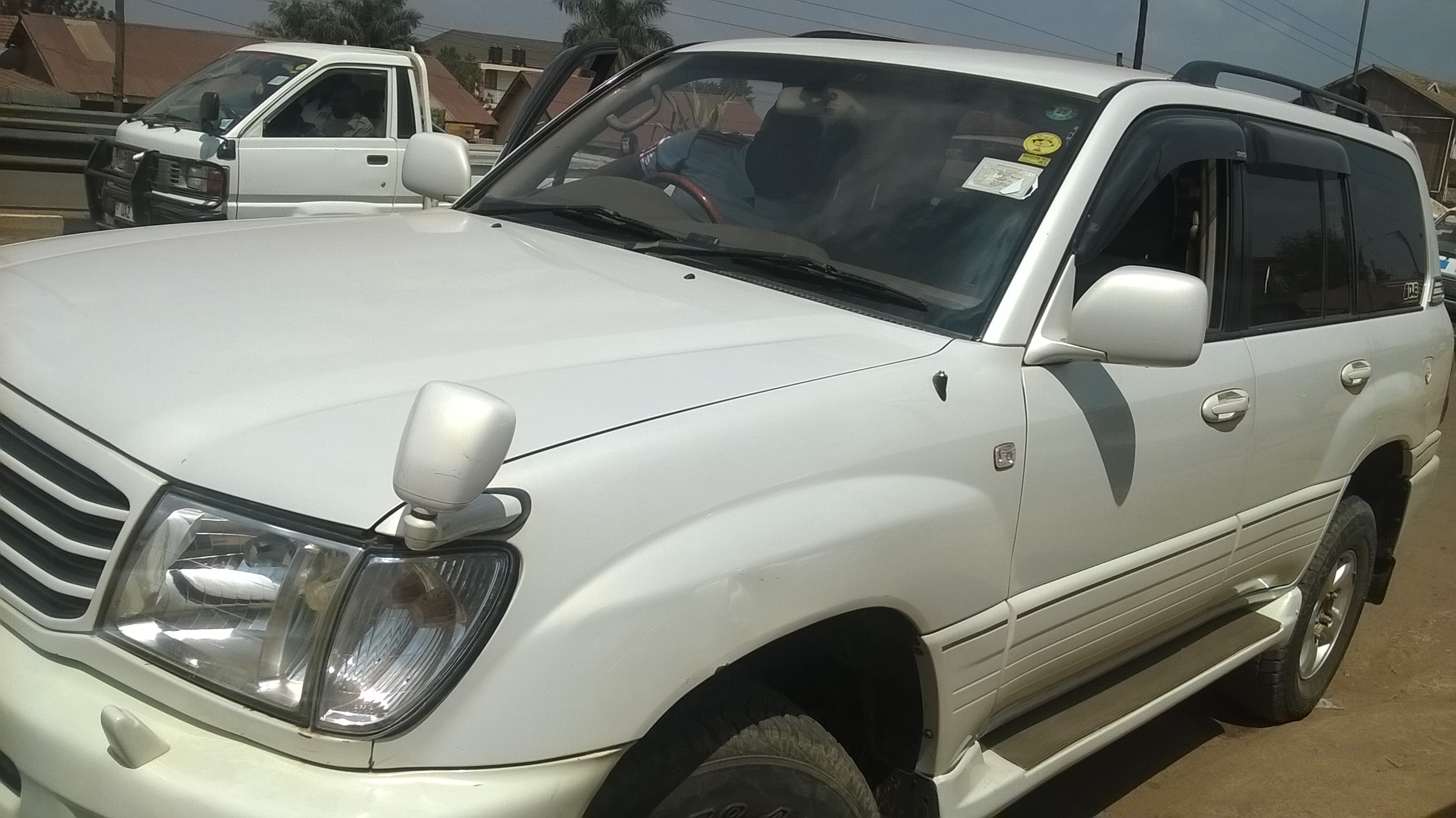 Plan Self Drive in Uganda
Before coming up with a decision of going for a self drive in Uganda, planning is a crucial activity and in most cases to those who travel to new place that they have never moved to before. We wanted to go for a self drive safari in Uganda but we encountered some challenges of how were to move while in Uganda, we contacted nature adventure Africa safaris limited through        their website and we were directed to visit 4×4 Car Hire Uganda website the best Uganda Car Rental agency to have a look at the fleet of cars they offer to the clients and we make choice regarding on the type of the vehicle.
Some of the vehicles the company offers include, Prado at $70, coaster buses at $190, Rav4 at $48, Land cruiser TZ at $70, Land cruiser TX at $70 Safari Cruisers at $200 and a super custom at $90 among other luxury vehicles. According to what we observed, all these vehicles are insured well maintained with soft seats having low fuel consumption level. All those rates excludes fuel, since we were five, we decided to take up a super custom which we booked before exhaustion. We sent Moses money to book for us some hotels and the permits.
We were to visit the Rwenzori Mountain for climbing but all the reservations were made by Moses who is based in Uganda since we could make it perfect ourselves and for this activity, we only paid $35 USD. Having reached Uganda at around 5am, we were given our vehicle after signing a considerable agreement and we paid for all the days we were to spend with the car on cash. Having been taken through the tips and the requirements regarding driving in Uganda, we came with all our driving licenses and on a request; we paid for the GPS which we used to show us the directions.
One of my colleagues wanted to have an experience while driving on Uganda roads and she committed to drive us she drove us but she was a bit slow and on reaching Mityana we took over which enabled as to cut time but the roads to fort portal are well constructed. We reached at the park headquarters at 4pm for arrangements since the next day we were to start climbing early and here we slept at Margherita Hotel where we enjoyed Free WiFi their rooms each had a full length window, a TV with satellite reception, a wardrobe and an en-suite bathroom with International Cuisines and a variety of alcoholic and non-alcoholic drinks are offered at the bar within the hotel.
The next day early in the morning after a warm break first we went to the park where they gave us two armed guides and hired the porters who carried our camping gears we had paid for to the Rwenzori Trekking service. We left Kasese for the start of our Rwenzori trek, a 30 minute drive out of town past the Margherita Hotel towards Kasese Cobalt mine with our guides Richard and Moses , we had help hauling our luggage up the hill to the RTS offices, where it was time for the formalities: sharing details of medical issues, insurance, food allergies and emergency contacts. It was here that we signed up the three porters needed to carry our luggage, equipment, fuel, food and other supplies our group would need to trek the Rwenzori Mountains.
The following day we proceeded to the mountains but via the Kilembe trail indeed I cant fail to say that the Rwenzori range is home to rich and varied vegetation, from dense rain and bamboo forests, to valleys  and much of the vegetation is endemic to the region, as were climbing, we were being taken through an intensive explanation of the varied history of the park plus some of the birds plus wild animals that hide within this vegetation. We had an en-route lunch since it was getting to a higher altitude, after we proceeded but it was getting dark though we were nearing the camping ground.
We reached the demarcated camping area and we took a shower, there after we enjoyed our supper with fire being lit for us outside to get warmth since it was getting too cold high, but people with high altitude disease are discouraged from peeping back down the steep slopes to the mountain base since it is too steep. We slept here under maximum security. The whole activity took us 10days, we reached margherita peak with high level of curiosity and enabled us to view the snow caped and glacial lakes, rivers flowing downwards and people who were ice skating.
A nice experience we got from here, all my colleagues left while appreciating the value for their money and we embarked into our vehicle to go back to Kampala, but before starting the journey, we felt it worth to give a tip to these great guides and porters who did us a wonderful service. We traveled back to Entebbe to give back the vehicle to Nature Adventure as we departed in the mid-night, due to the pleasure we had we appreciated for the vehicle we had and in our own will, my colleagues decided to tip the car owner since it made our self-drive holiday a success.