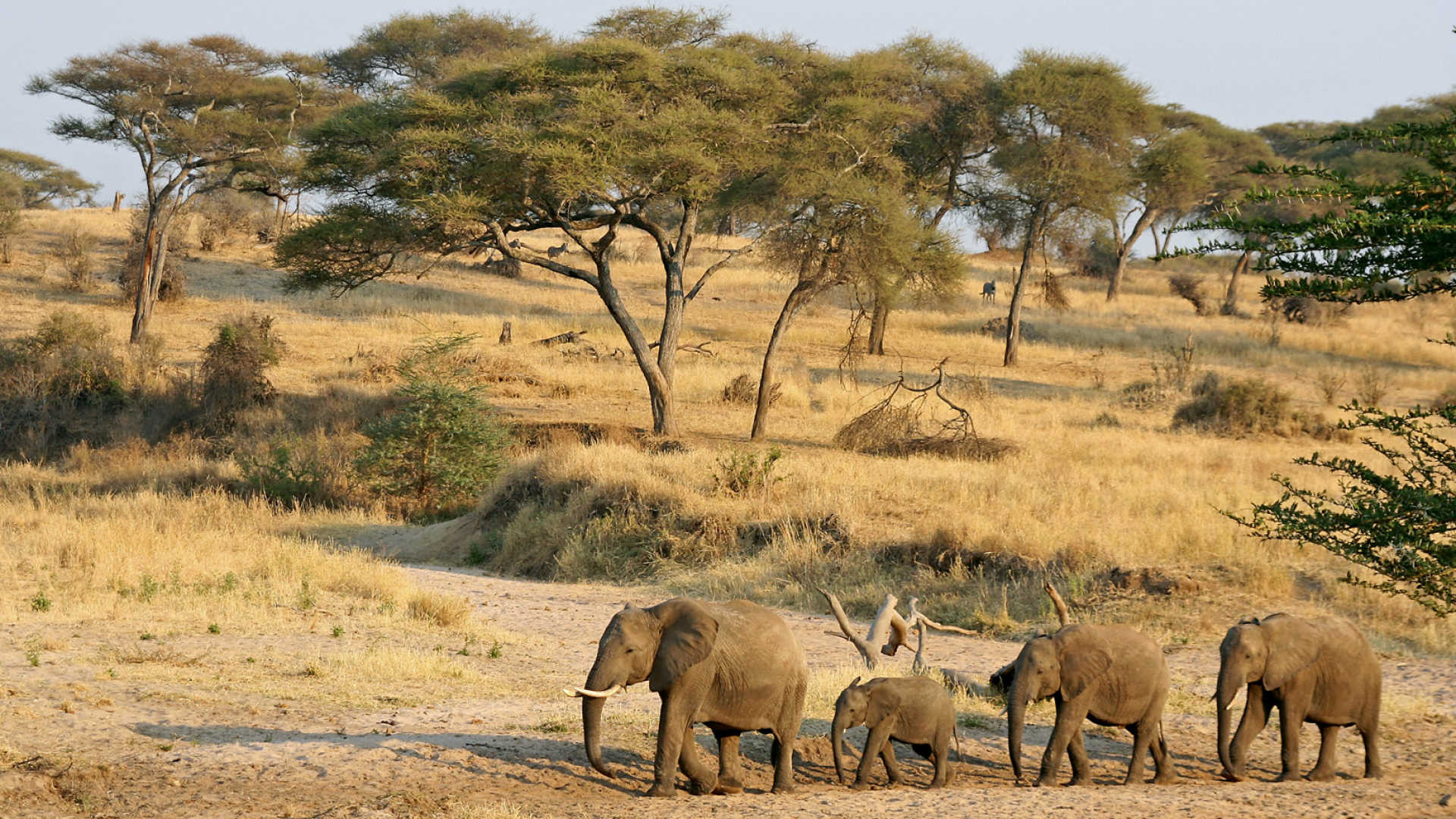 Best Tourist Places to Visit in Tanzania
In east Africa, Tanzania is the largest country and almost has a lion's share of Lake Victoria which is shared with other two countries of Uganda and Kenya.
The country has got a number of national parks with abundant wildlife including the tree climbing lions which are reportedly to exist in only two east African countries with the rest in Queen Elizabeth national park in Uganda, besides the national parks, lake Tanganyika is also common for its fishing activities which attracts a number of  visitors who like fishing. Kilimanjaro national park is also interesting for its hikes.
Dare slam port and Serengeti National Park are so interesting because of their features. Nature Adventure Africa Safaris Limited after gorilla safaris in Uganda can organize for clients all types of tours irrespective of the numbers one intends to come with, Tanzania is the most peaceful country in East Africa and Africa.
Most places have police posts close by and especially all major tourist places. Before the journey, nature adventure works with all peace keepers to make sure that all guests are safe all the time and it is also the country's obligation to safe guard all the gests.
Kilimanjaro National Park is located in the northern wing of Tanzania and this is one of the greatest tourist destinations where by many people do climbing to touch the "roof of Africa" as most people suggests. Many people under estimate this mountain as they don't move with some gears.
Here we were guided by the Ultimate Kilimanjaro guides who have expertise in mountaineering and well trained with safety issues.
These can prove it to the visitors since they are completely used to high altitude and are adapted to the rigors of mountain life. Climbing Kilimanjaro has become second nature to them and porters who carry less than 20kgs are also available to carry visitors' luggage.
Lake Manyara national park is one of the must see places in Tanzania due to its abundance of bird species including the ones with nice soothing voices such as the pink-hued flamingos on their perpetual  migration, as well as other large water birds such as pelicans, cormorants and  storks.
As a supplementary visit to birders it is a hundred percent impossible to leave this park minus seeing most of the wildlife including the big five. These include Maasai Steppes, Large buffalo, and wildebeest and zebra herds including the tree climbing lions.
Canoeing, game drives, picnics, mountain biking, bush lunch and cultural tours can be performed here. Another impressive place to visit is the Da-er-slaam port which is referred to one among the largest cities in east Africa and among the important economic centers suitable for visitors who wish to make city photographic tours.
The city is the leading arrival and departure point for most tourists who visit Tanzania, including the national parks for safaris and the islands of Unguja and Pemba with their historical events hence a port tour is an added flavored activity to the tourist who are ambitious to watch some of the east Africa's developed cities as well as a port.
However those with enough time for the tour such as around a month can explore the Tanzania's over sixteen national parks plus some game reserves.